Product Description
Ultrasonic humidifier, aroma diffuser,500ml water capacity provide over 5h humidity ,blue LCD backgroud at the water tank.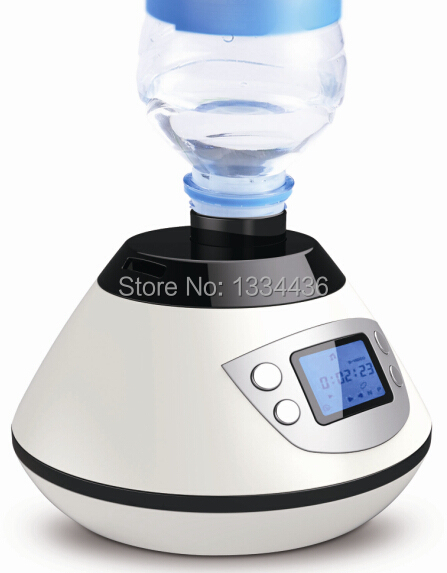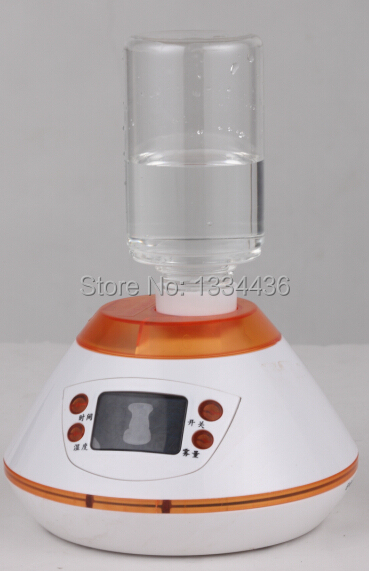 Please leave us message for the plug in need, otherwise we will send you the plug or the adapter for your country accordingly. Thank you greatly .
Features and parameters :
*Model:H-218
*Power:13w;
*Maximum moisture capacity:100ml/h;
*Water tank capacity:500mL;
*Working time:more than 5h;
*Coverage area:less than 6m2
*Volume:H*D : 90*145(mm)
1.Humidifed by ultrasonic,exquisite design;
2,LCD display;
3.Adjustable humidistat to retain desired humidity selected;
4.Special,enhanced plastic water tank,easy to clean;
5.Automatically shut off when it is short of water with the indicator light on;
6.Movable support plate at the botton,to ensure its balance and safty;
7.Additional bottle with the same diameter of the mouth is also available
besides the one provided with the machine.
8.Fit for wide range voltage(110v-220v),suitable for any country;
9.Mimi humidifier,the best choice for the office and trip;